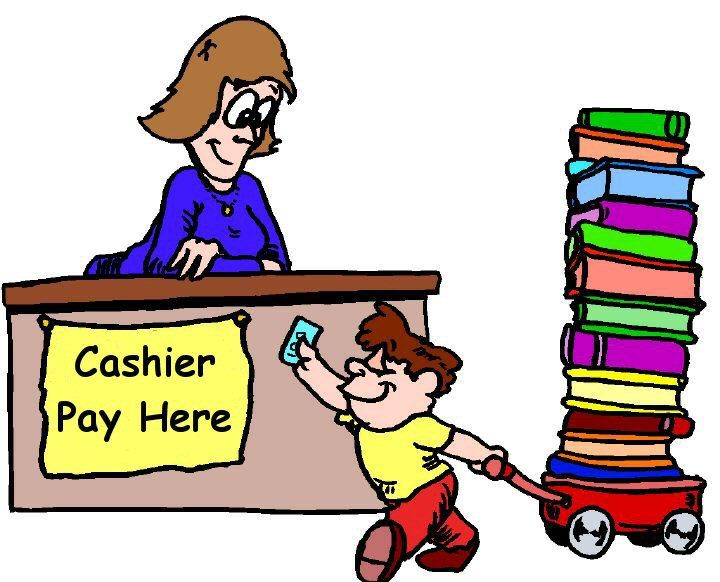 The big book sale in the community room has been extended to Saturday Feb 19 from 10am - 4pm & Sunday, Feb 20th from 1pm - 4pm, and Saturday, Feb 26th from 10am - 4pm.
The book sale materials are constantly changing so please come in and check it out!
Books are still 50 cents each; Movies are $1.